*****************************************************
OUR HOURS
8:00AM TO 8:00PM
EVERY DAY
LAST LOAD IN THE WASHER BY 7:00 PM
When you come to Scrubby's, you will find the best equipment that the industry has to offer.
DEXTER and MAYTAG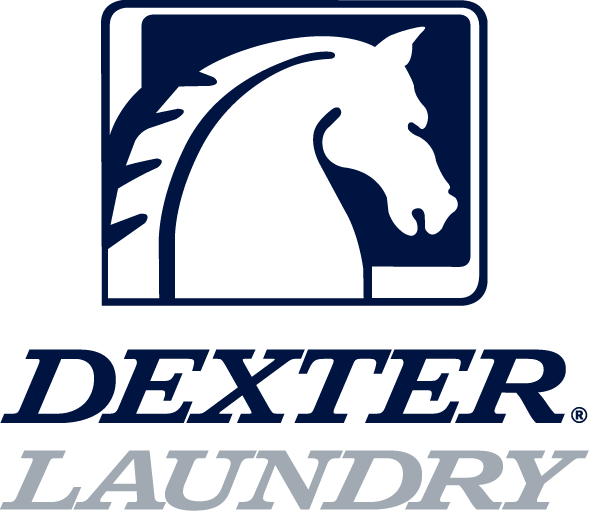 WASHERS:
DEXTER MEGA's (6 loads)
DEXTER MAXI's (4 loads)
DEXTER TRIPLE loaders
MAYTAG SINGLE top loaders
DRYERS:
16 DEXTER 3 LOAD DRYERS
SINGLE LOAD MAYTAG DRYERS
OUR DROP OFF SERVICE IS A CUSTOMER FAVORITE. THAT INCLUDES PERSONAL LAUNDRY, COMFORTERS (DOWN & REGULAR), COMMERCIAL ITEMS SUCH AS TOWELS, TABLE LINENS.
ANOTHER FAVORITE SERVICE IS TRANSFER FROM THE WASHER/DRYER AND/OR FOLDING.
ANAAAANNNJAAAS23AAASS AAAAWi-Fi, TV, SNACKS
OUR PRICES WILL PLEASANTLY SURPRISE
BUY COIN WITH INTERAC, VISA, MASTERCARD
OFFICIAL LAUNDROMAT FOR THE
50 Burnside Road West
Victoria, BC
(250) 389-1626